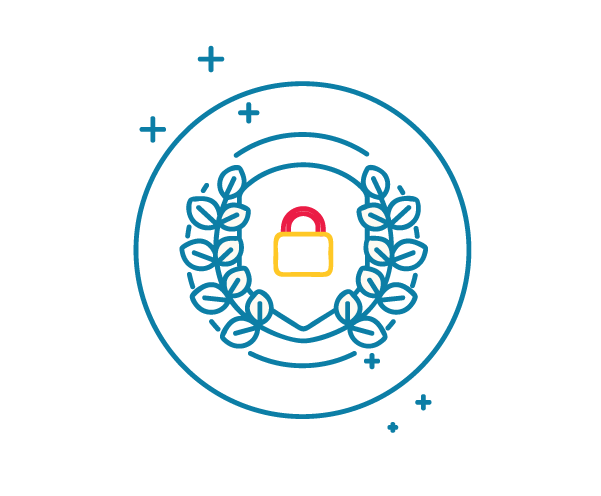 National security
International law permits the use of lethal force in very restricted circumstances. But, considering the information available to the public, drone strikes conducted by the United States appear to allow for extrajudicial executions, while also leading to the death of many civilians in many parts of the world.

Italy hosts several U.S. military bases on its territory and has recently consented to allowing drones to fly from one of them. So far, there has been a complete lack of transparency on the agreement. The government must be held accountable by showing the legal justification for these 'defensive attacks' and promoting a parliamentary debate on future actions.

We aim to raise awareness and ignite a public debate while calling on Italy to comply with international law and human rights standards in counter-terrorism operations.

In 2016 we joined The European Forum on Armed Drones (EFAD), a civil society network of organisations working to promote human rights, respect for the rule of law, disarmament and conflict prevention.

Next September 25, we aim to raise awareness and ignite a public debate on international law and human rights standards in counter-terrorism…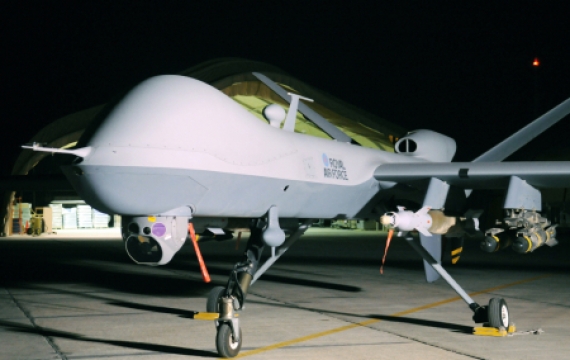 International law permits the use of lethal force in very restricted circumstances. But, considering the information available to the public,…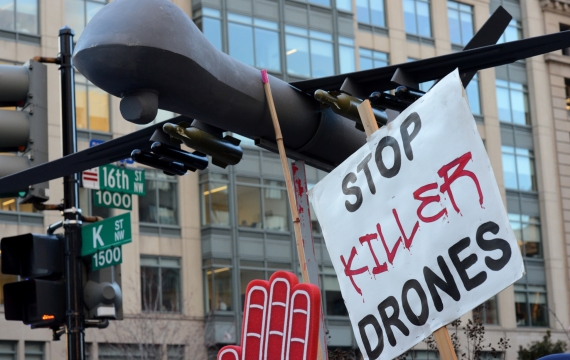 European countries have begun operating military drones or have expanded their operations in the field. Some have developed their own…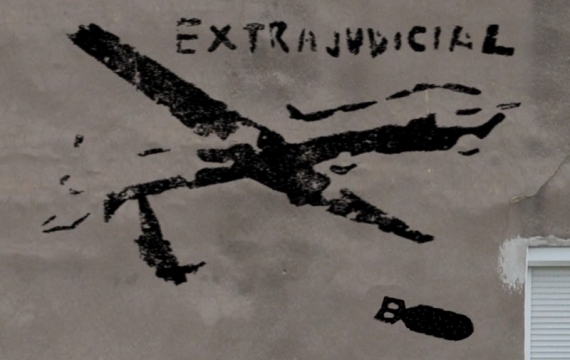 di Philip Di Salvo US drone warfare has an ongoing accountability and transparency issue. Especially during the Obama years, a…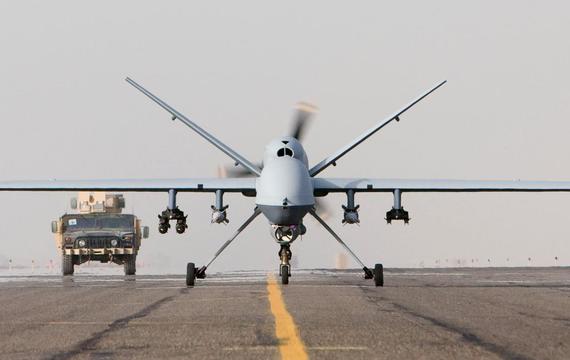 The USA is launching its first airstrikes in Libya. Fayez Serraj's interim government has requested US intervention against the ISIS…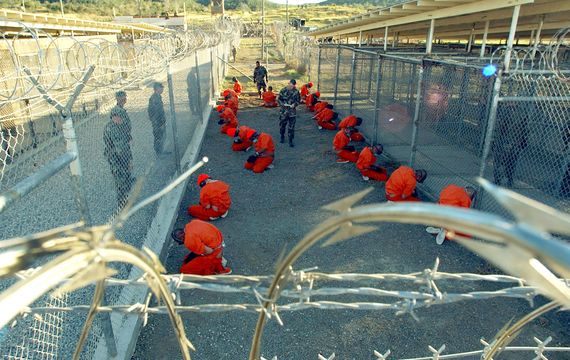 "He does not constitute a danger for national security. He is therefore eligible for release". This is a statement by…

The US government has finally paid the family of Giovanni Lo Porto over a year after he was killed in…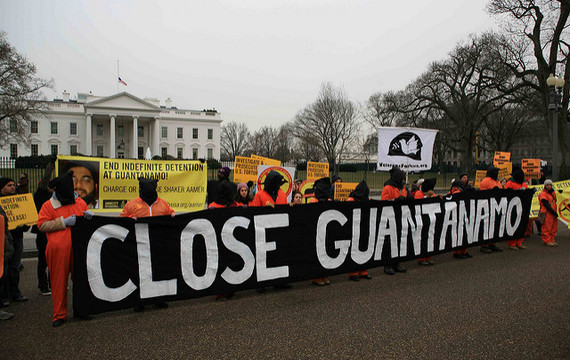 "The Italian government decision to help the Obama administration in closing the Guantanamo detention center – a longtime symbol of…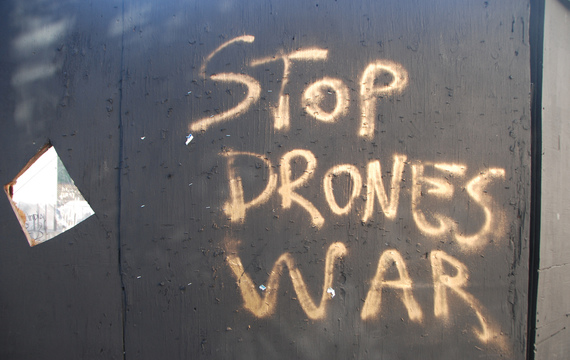 Contemporary US drone warfare and assassination program have always taken place under a disturbant veil of secrecy and lack of…