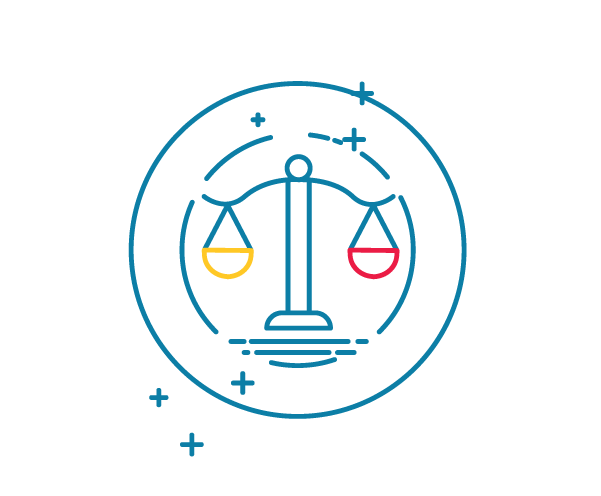 Centre for Constitutional Rights
The Centre for Constitutional Rights is dedicated to research, dissemination of information, and legal action in defence of fundamental rights recognised by our Constitution.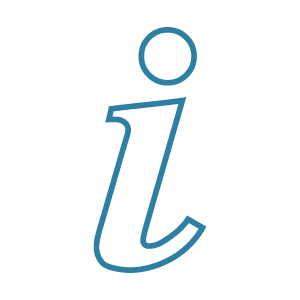 We offer pro bono legal assistance and information – both directly and in cooperation with national and international law firms – for anyone seeking help in matters related to civil liberties. In short we provide a type of "legal first aid", aimed at protective action.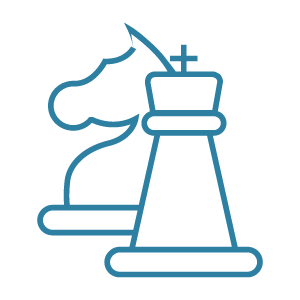 When communication and advocacy alone is not enough, we support strategic litigation by applying a working method that originated in the Anglo-Saxon world. Strategic litigation means undertaking specific legal actions capable of triggering regulatory or institutional change, promoting awareness and debate around an issue, mobilising public opinion, and pushing policy makers to overcome regulations that violate people's fundamental rights.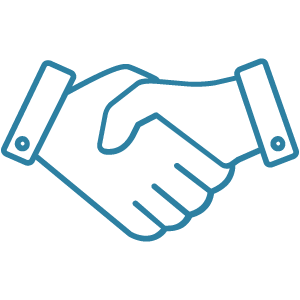 We seek to better understand and communicate what challenges and opportunities the big issues of digital transformation, ecological transition, climate change and the future of health and work pose to democracy, fundamental rights and the dignity of people.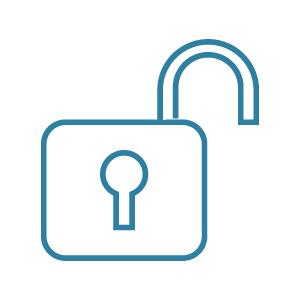 We seek access to information utilising the new law on access to public information (of the Freedom of Information kind) passed in 2016 and monitor its implementation and enforcement, offering legal support for any appeals to denials.