What we do
We are a national network of civil society organizations that work to protect and expand civil rights and freedoms guaranteed to all by the Italian Constitution as well as international conventions and treaties.

To this end we are running public campaigns for policy change, lobbying governments and international bodies and taking cases to court.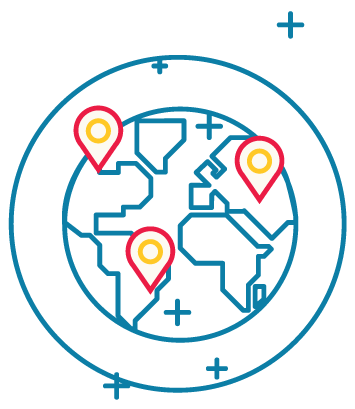 Asylum & international protection
We work to create an informed and fact-based debate and to affirm the dignity and rights of refugees and migrants through projects such as Open Migration.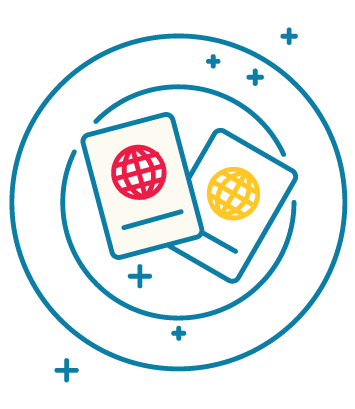 We focus on the inclusion of migrants and on the improvement of their conditions. We demand the approval of a new citizenship law and better access to healthcare services.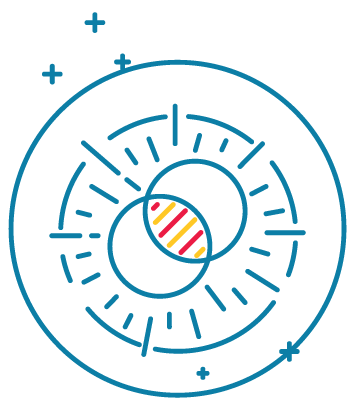 Equality and anti-discrimination
We want to overcome discrimination, exclusion and violence and support people who are discriminated against with public education, outreach and cultural initiatives.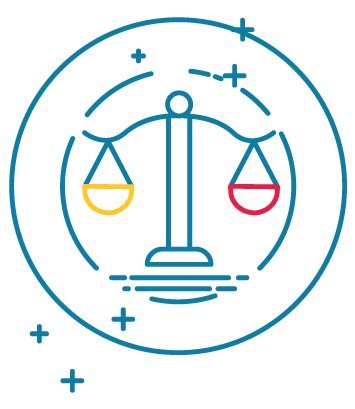 We want the Italian government to decriminalize the use of drugs. Our platform for drug policy reform supports a non-ideological debate by offering information and analyses on drugs consumption and legal cases.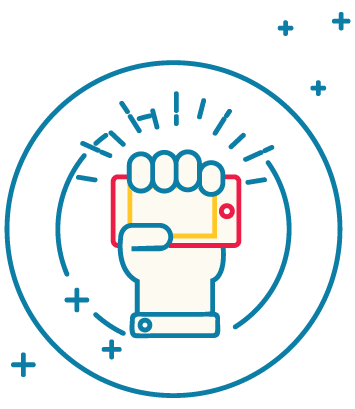 Civil liberties in the digital age
We defend freedom of expression and the right to privacy, and fight against mass surveillance. We ask for accountability on the export of technologies that might be used to violate human rights.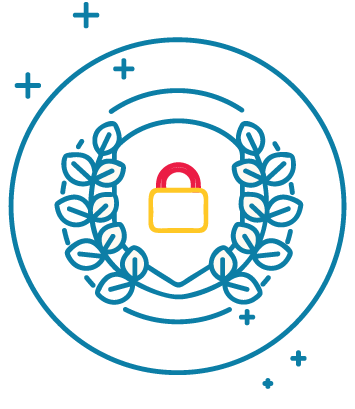 We aim to raise awareness and ignite a public debate while calling on Italy to comply with international law and human rights standards in counter-terrorism operations.

Earlier today, CILD, together with Access Now, Amnesty International, Bahrain Center for Human Rights, Digitale Gesellschaft, Elektronisk Forpost Norge (EFN),…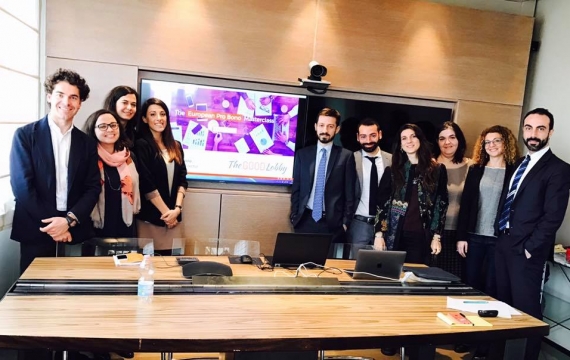 What is pro bono and why does it matter? Furthermore, what can pro bono offer you and what is the…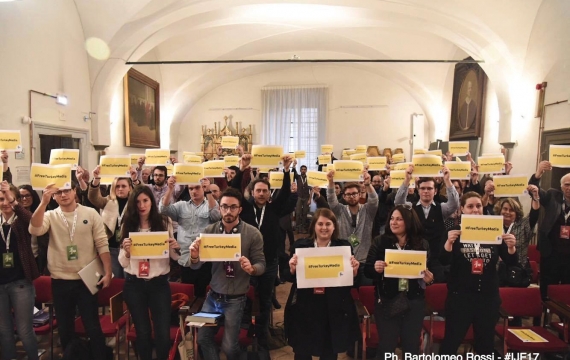 As you are reading this sentence, 163 journalists are kept in Turkish prisons being unable to report about Erdoğan's post-referendum…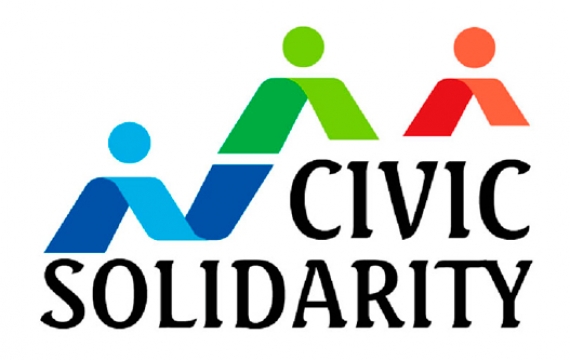 CILD has officially joined the Civic Solidarity Platform, a network of human rights organisations working in the OSCE (Organisation for…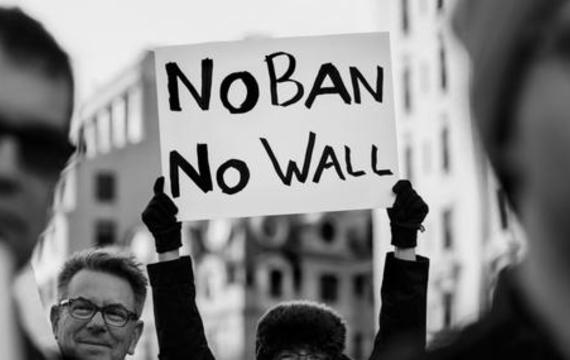 No to the Muslim Ban: after the executive order of President Trump that blocked access to refugees and Muslims in…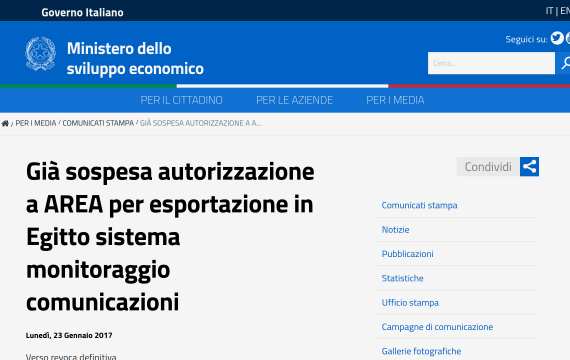 "Authorization to be permanently revoked" This is the opening sentence of the official note that the Ministry of Economic Development…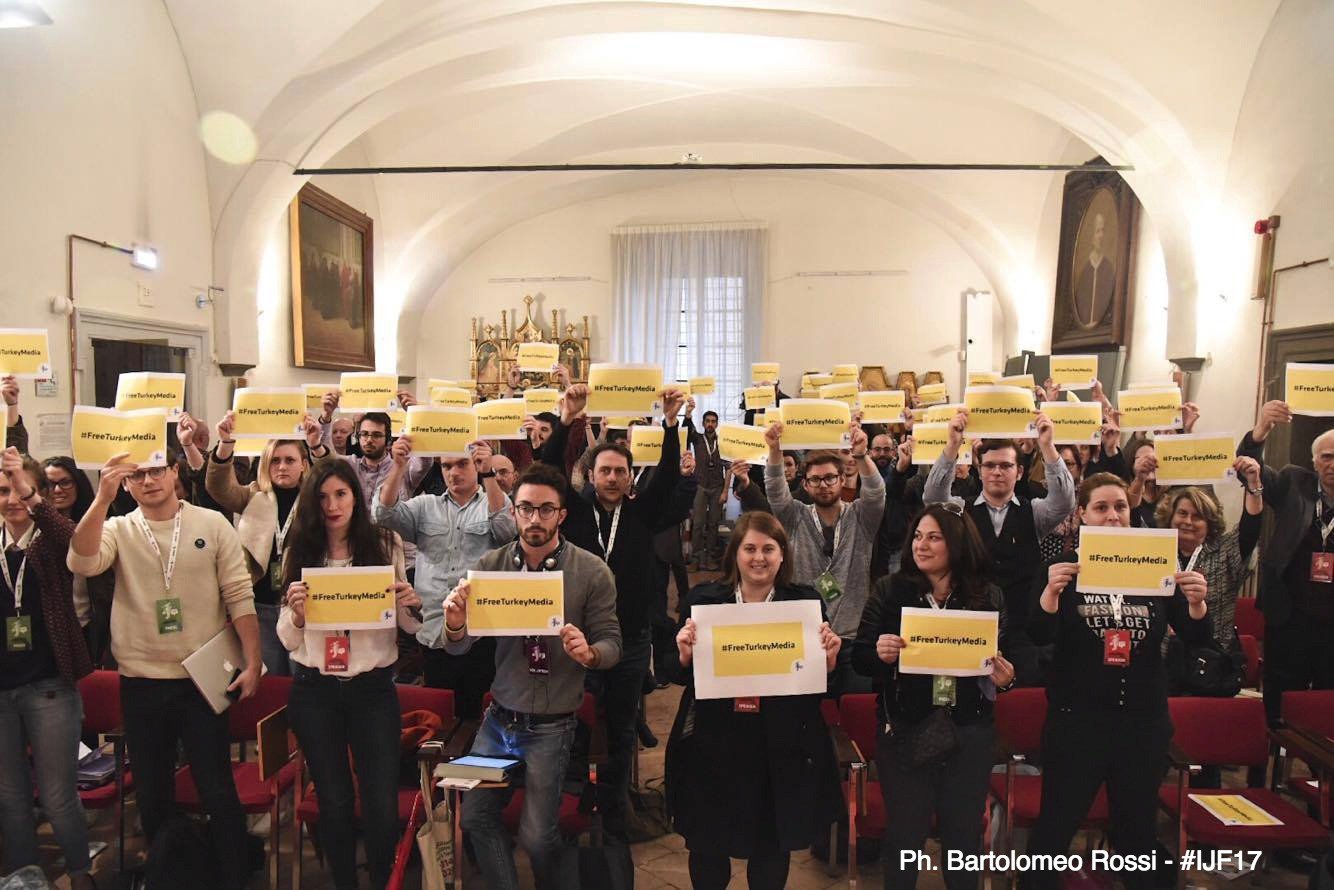 As you are reading this sentence, 163 journalists are kept in Turkish prisons being unable to report about Erdoğan's post-referendum crackdown. And while you will ...

We need your help to expose abuses and protect the rights of everyone:
support our work through a donation!

Combining strategic advocacy with strategic litigation

Have you witnessed a violation of human rights? You can tell us - safely!
We need your help to build a broader community of people who care about the rights of everyone.
Take a stand for what you believe in!