THE AWARD-WINNING RULE 39 PRO BONO INITIATIVE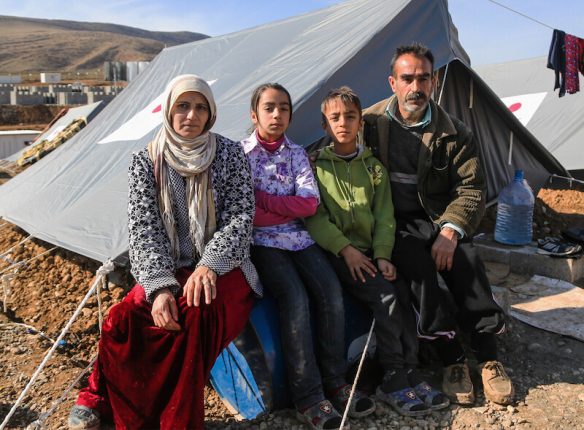 Changes in migration flows in Europe, including those due to crises in Ukraine and Afghanistan, are leading to the increased frequency of violations of the human rights of asylum-seekers, refugees and migrants.In response, 8 international law firms and CILD united to deliver the now award-winning Rule 39 Pro Bono Initiative, a project under which lawyers provide pro bono legal assistance via submitting cases to the European Court of Human Rights.
ITALIAN PRO BONO COLLABORATION FOR AFGHAN REFUGEES (CIPBRA)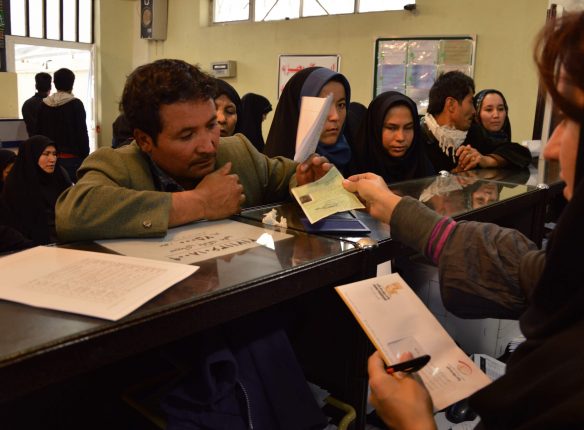 CILD regularly receives requests from Afghan refugees who need legal assistance to be granted sanctuary in Italy. In response, four international law firms and CILD united to deliver the CIPBRA initiative, aimed at providing pro bono legal advice and representation to Afghan asylum seekers seeking to access and settle in Italy. Some will be looking to reunify with family members but all will be hoping for the humanitarian assistance and care they should be afforded as refugees – the importance of which has been highlighted recently.
ADVOCACY FOR UNIVERSAL ACCESS TO COVID-19 VACCINES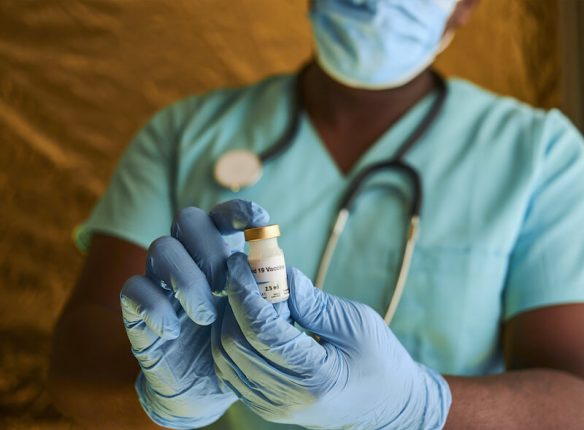 For three years, the pandemic has been ravaging societies and economies. Meanwhile, disparities in access to vaccines and other health technologies have resulted in different paths of recovery, with many countries yet to see any light at the end of the tunnel. Since 2021, CILD has joined with over 100 civil society organisations in expressing our serious concerns regarding the position of the European Commission and Italy on efforts to increase access to COVID-19 vaccines, treatment and other medical technologies by means of supporting a TRIPS waiver and has so far signed a number of letters advocating for its adoption and adoption of similar measures.
SAFEGUARDING FREEDOM OF EXPRESSION PROJECT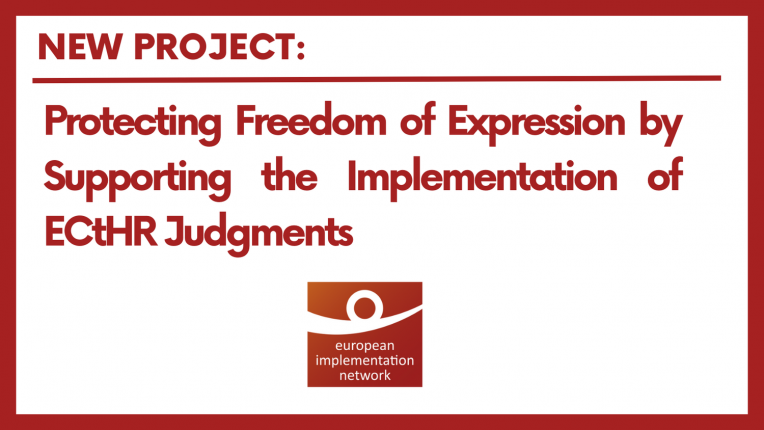 We are thrilled to announce our cooperation with the European Implementation Network (EIN)
in their new project focused on safeguarding freedom of expression in Council of Europe member States.
As a participant to this project, we are dedicated to promoting this fundamental right and the effective implementation of the relevant judgments of the European Court of Human Rights, as well as to advocating for reforms aimed at effectively protecting free speech in Italy.