Special projects
Our Civil Liberties award, a football team that fosters integration - and much more! Find out about all our initiatives.
CILD Award for Civil Liberties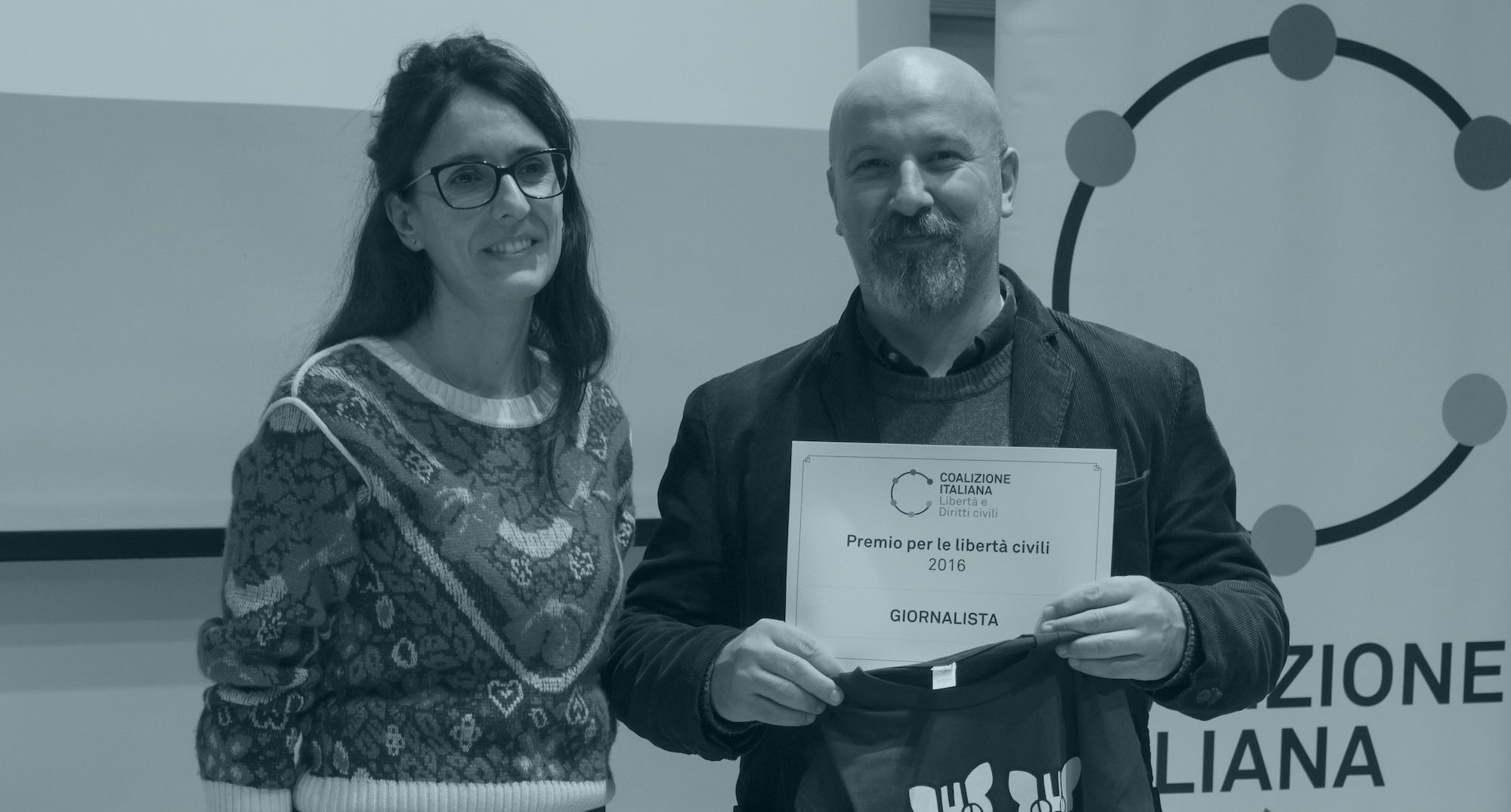 Since 2015, CILD has annually granted the CILD Award for Civil Liberties.
The purpose of the Award is to recognize and promote the efforts of those who, in the course of the year, have stood out in the promotion and protection of civil liberties and helped to spread the culture of human rights in our country.
The jury is composed of the board of CILD and three external judges from the world of activism, academia, journalism and culture.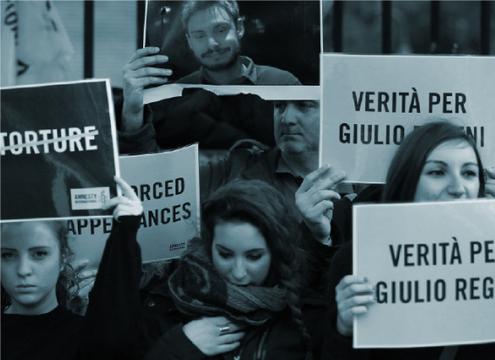 On January 25, 2016, in Cairo, Italian researcher Giulio Regeni was kidnapped. One week later, on February 3rd, his dead body was found showing signs of torture.
His brutal murder has not yet found justice, and the Egyptian government is not cooperating with the Italian government in the search for the truth.
With Amnesty International Italy and Association Antigone, CILD is an active part of the campaign "Truth for Giulio Regeni": we are organizing initiatives to demand that justice is done, and to continue the public debate on forced disappearances that occur daily in Egypt, a subject the researcher's death has spotlighted.
Whistleblowing Protection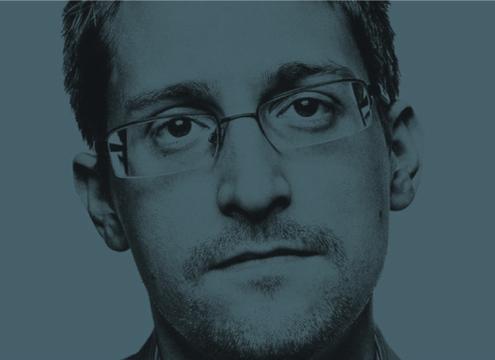 Whistleblowers are those who, during their working activities within a company or public agency, detect a threat (a possible fraud, a danger to public health or safety, evidence of corruption) that may damage the public or the institution itself and decide to report it. Those who act in this way have performed a public service but risk retaliation of various kinds, from a hostile work environment to termination since there is no law to protect whistleblowers (a legal provision that already exists in countries like the United States and Great Britain.)
That is why we have joined other civil society organizations in promoting the adoption of a law on whistleblowing protection in Italy which will introduce appropriate safeguards to those people while also promoting whistleblowing as a good practice in the fight against corruption.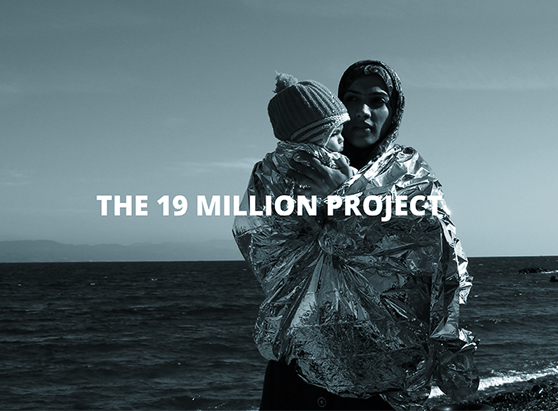 The 19 Million Project is a journalistic initiative on the refugee crisis which was held in Rome in 2015 (November 2-13): more than 150 human rights activists and media professionals worked together to create multimedia content and products to address the distorted narrative on the global refugee crisis and to build a new, powerful and effective one instead.
The project was created by CILD and Chicas Poderosas, sponsored by American media Univision and Fusion, and had the support of international partners like Google News Lab, Global Editors Network, Berkeley AMI, BBC News Labs.
The 19 Million Project was sponsored by UNHCR.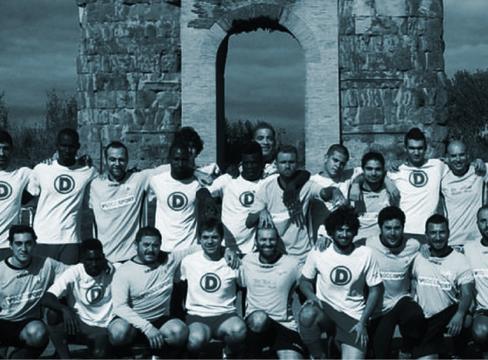 The sports club Atletico Diritti was founded in 2014 by Associazione Antigone and Progetto Diritti and sponsored by the University Rome III.
The club includes a football team (made up of migrants, former detainees, people on probation and students) that plays in the Third League in the region of Latium, and a cricket team, composed mostly of migrants from Bangladesh and Sri Lanka.
News about special projects

The Project Training lawyers, prosecutors, judges to ensure better rights protection for migrants and refugees victims of human trafficking (TRAIN…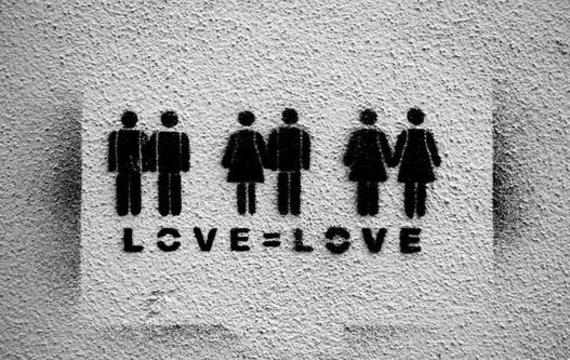 Attorneys Filomena Gallo, Alexander Schuster, Massimo Clara, Cesare Pitea, Marilisa D'Amico are the exceptional legal team behind the groundbreaking Oliari…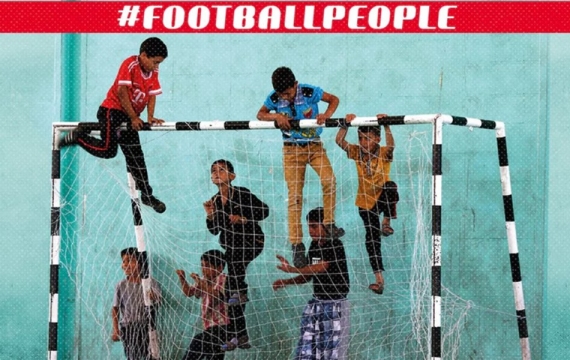 Not all football players play by the same rules. This is the sad truth that comes out of the dossier…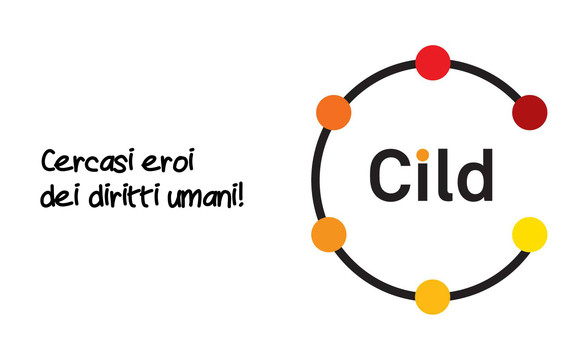 Heroes of human rights, step forward! Following the success of last year's edition, we are launching the second annual CILD…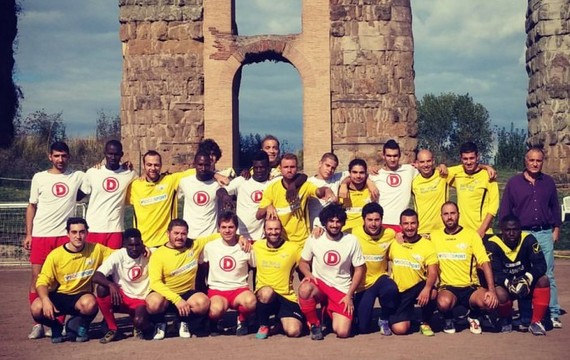 by Patrizio Gonnella, president of CILD It is not easy to understand the rules that govern the choice of which…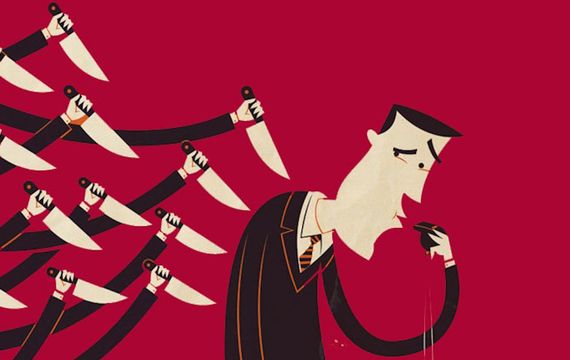 The term "whistleblower" does not have a satisfying and correct translation in Italian. It literally refers to "someone who blows…

The associations Amnesty International Italia, Antigone and the Italian Coalition for Freedom and Civil Rights (CILD) have expressed their gratitude…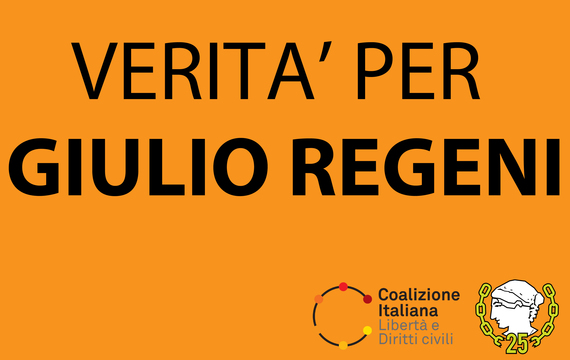 Italian researcher Giulio Regeni disappeared in Cairo on January 25, 2016, on the fifth anniversary of the uprising that ousted…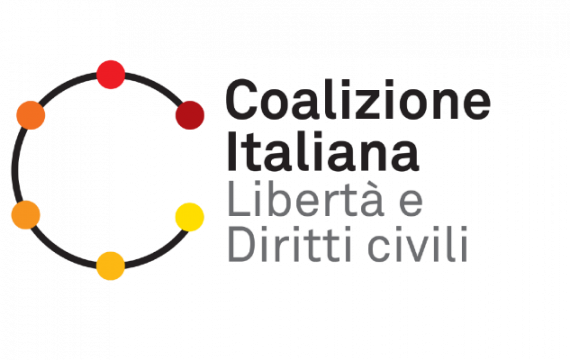 The ceremony for the first edition of the CILD Awards for Civil Liberties was held on November 13, 2015. The…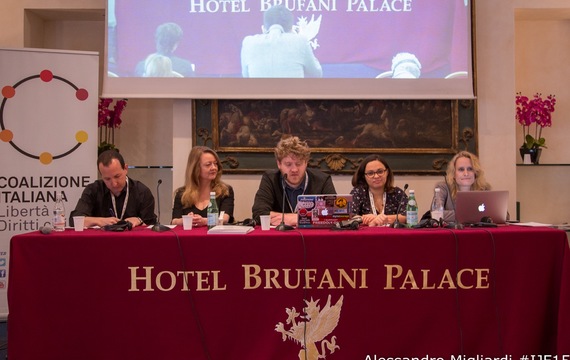 On April 5, 2010, WikiLeaks published a video entitled Collateral Murder, which contained proof that in 2007 the US government…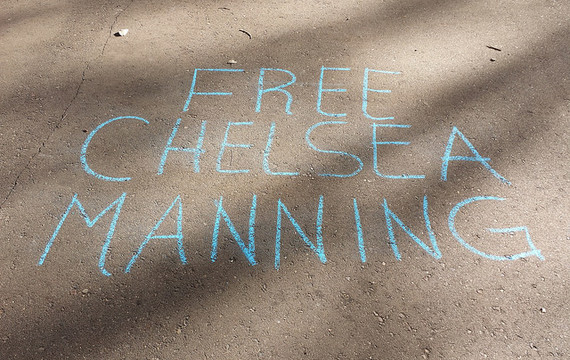 Saturday April 18th, CILD will host a panel at the International Journalism Festival focusing on Chelsea Manning and the role…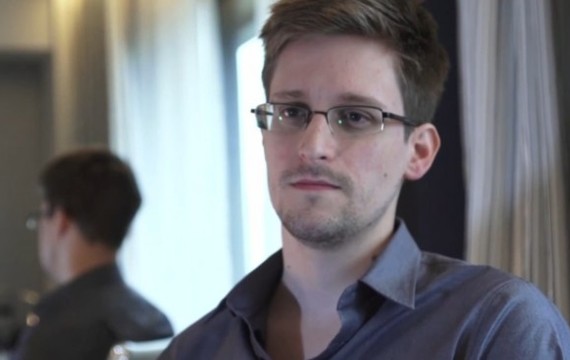 On April 17th, Edward Snowden, the whistleblower who exposed the NSA scandal, will be a guest (via online broadcast) of…