Our work
CILD effects change via a combination of advocacy, strategic communication and legal action.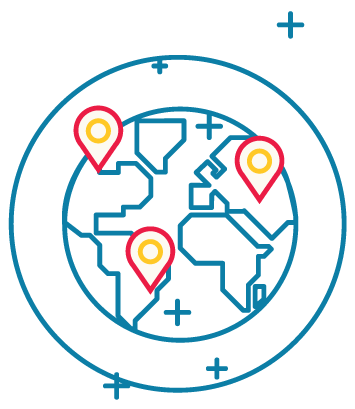 Asylum and international protection
Over the last decades, many people have come to Italy seeking protection because they have suffered persecution or are afraid that they will be harmed in their home country on the basis of their nationality, political views, race, religion or membership of a particular social group.
Those people are entitled to ask for international protection and asylum.
The Universal Declaration of Human Rights (Article 14) states that everyone has the right to seek and enjoy asylum from persecution in other countries while the 1951 UN Refugee Convention protects refugees from being returned to countries where they risk persecution.
As envisaged in Article 10 of our Constitution, this is a form of protection that the Government may grant to individuals whose country prevents them from effectively exercising the fundamental rights and freedoms guaranteed in Italy.
Current Italian and EU migration policies continue to be focused on security, unlawful detention and deportation and there is a bipartisan unwillingness to provide a safe and legal way to enter the country.
We support refugee rights advocacy by carrying out research and disseminating data-driven information, reportage and compelling stories, expert opinions and interviews through our informational project Open Migration.
We directly engage with the media to change the narrative about the refugee crisis, and we convene gatherings like the 19 Million Project and Cities for All, focused on providing fair and sustainable solutions to this complex issue.
Through our Italian Centre for Legal Action we provide legal information and advice to refugees and support the work of lawyers who litigate to ensure that their fundamental rights are respected.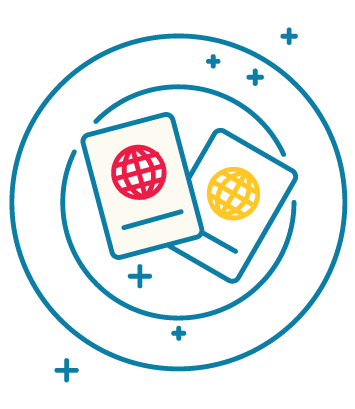 For more than three decades, Italy has been a country of immigration with more than 5 million foreigners, making up about 8.3% of the total population. They, however, do not enjoy full rights.
Given the lack of opportunities for non-EU migrants to enter and work legally they are likely to end up in the hands of traffickers who abuse, abduct and sometimes torture them. More than 5,000 people died trying to cross the Mediterranean in 2016.
The mainstream media presents the issue as an ongoing invasion, fuelling fear and hostility among the public, with public officials increasingly exploiting this attitude for electoral gains.
Our work focuses on exposing abuses, exploitation and xenophobia and protecting the most vulnerable migrants living in the country.
With projects like Open Migration, we challenge stereotypes and clichés concerning immigrants who are partially, but still not fully, integrated into Italian society: with real-time data and constant fact-checking, our platform aims to influence the direction of public opinion and policy by creating an informed and fact-based debate and affirming the dignity and rights of everyone.
Our Centre for Legal Action provides policy analysis and legal information and assistance for the defense and promotion of the rights of the most vulnerable migrants with a particular focus on monitoring bilateral and multilateral agreements, unlawful detention, deportation, access to health, education and justice, discrimination on the basis of nationality.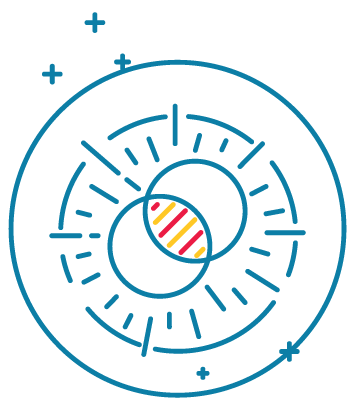 Equality and anti-discrimination
In Italy, millions of people continue to be discriminated against for many reasons: sexual orientation, race, religion, physical and social conditions. Discrimination can take many forms: insults, ill-treatment, denial of access to basic services, social exclusion and violence. Article 3 of our Constitution states that "all citizens have equal social dignity and are equal before the law, without distinction of sex, race, language, religion, political opinion, personal and social conditions".
Our work aims to change public perception and to influence media narratives as well as to lead to a strengthening of anti-discrimination laws.
Through our campaigns, we aim to overcome discrimination, exclusion and violence and empower people who are discriminated against.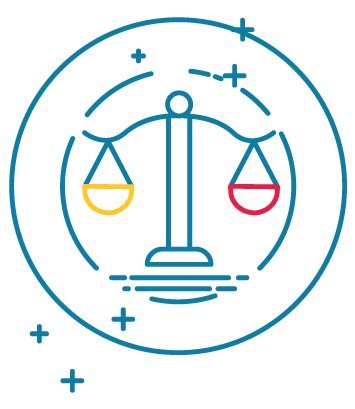 Prison overcrowding, abuse of pretrial detention, excessive trial length, wastefulness and inefficiency, the continuing crime of torture: these are just some of the many pathological conditions affecting the Italian criminal justice system which have led to violations of civil rights and liberties in our country.  
In Italy, justice is not equal for all – at all. Justice has different faces according to one's ethnicity, nationality and income. Justice is extremely expensive, and extremely slow.

We decided to start by advocating for drug policy reform: among our aims is the adoption of a new legislative framework which addresses key issues, such as the need for detention policies and stronger safeguards for fundamental rights as well as the need for ensuring health rights through a prevention-based approach.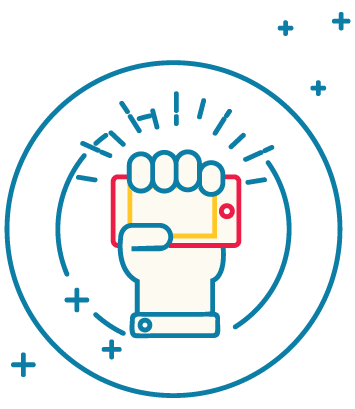 Civil liberties in the digital age
Technology can play a key role in exposing human rights violations, and its liberating power has been widely recognized and celebrated. However, we have increasingly witnessed that it can be a double-edged sword for the very same causes with dire consequences and harmful effects on the right to life, privacy, freedom of expression, association or movement and national security. Although Italy is at the centre of these issues, its role, its policies and its practices often go unscrutinized by the media and the public. The digital divide is one of the main causes, from both an infrastructural as well as a cultural point of view, and affects all components of society, from the media to politicians, from citizens to NGOs.
The aim of the Civil Liberties in the Digital Age Programme is to advance and expand human rights standards on these challenges, limit mass surveillance and advocate for better oversight of intelligence and surveillance activities run by the Government. We do so through a combination of advocacy campaigning, lobbying and strategic litigation.

It intersects all activities of our organization: as a coalition of human rights practitioners, the safety and privacy of the people who work with us and with whom we work to protect are crucial. We will therefore provide training on safety and digital security,  promote encryption and raise awareness among the public by providing tools to protect online privacy.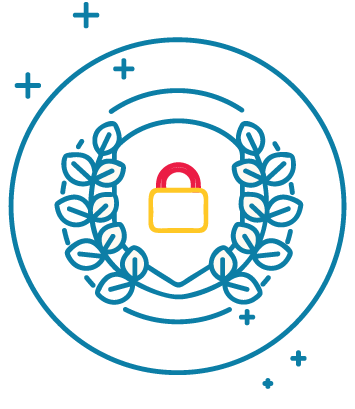 International law permits the use of lethal force in very restricted circumstances. But, considering the information available to the public, drone strikes conducted by the United States appear to allow for extrajudicial executions, while also leading to the death of many civilians in many parts of the world.  
Italy hosts several U.S. military bases on its territory and has recently consented to allowing drones to fly from one of them. So far, there has been a complete lack of transparency on the agreement. The Government must be held accountable by showing the legal justification for these 'defensive attacks' and promoting a parliamentary debate on future actions.  
We aim to raise awareness and ignite a public debate while calling on Italy to comply with international law and human rights standards in counter-terrorism operations.
In 2016 we joined The European Forum on Armed Drones (EFAD), a civil society network of organisations working to promote human rights, respect for the rule of law, disarmament and conflict prevention.