Annual reports detailing our activities and scope of work; our organisation's financial performance; our accomplishments and the internal policies we continuously implement to make our operations rights-conscious.
Annual Report 2020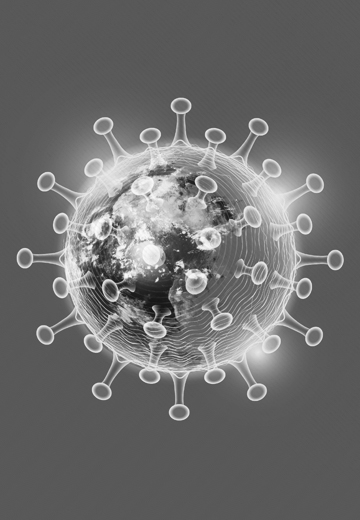 The activities we undertook in 2020 within our work areas.
Download
5 Years of CILD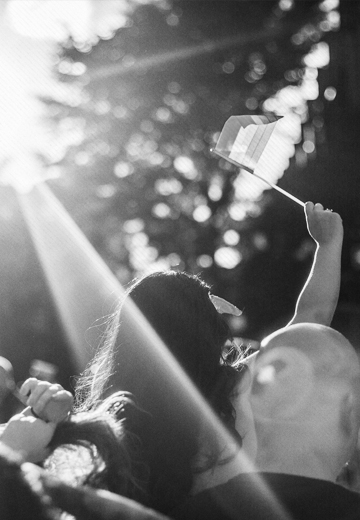 The impact of CILD's work and our successes during our first 5 years of operation.
Download
Annual Report 2019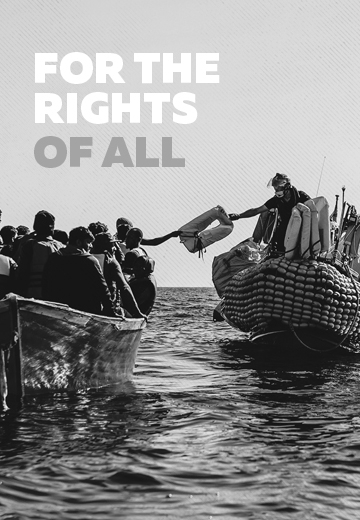 The activities we undertook in 2019 within our work areas.
Download
Knowing your rights is the first step to asserting them.
Our essential guides will help you to navigate real-world situations and events.
Our guide to solidarity at sea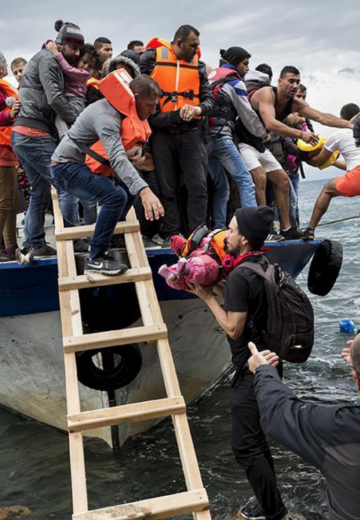 Rights and duties relating to rescues at sea.
Download
These encase our legal, judicial and constitutional insights into issues, developed in cooperation with activists, academics and institutional representatives.
On the Italian citizenship law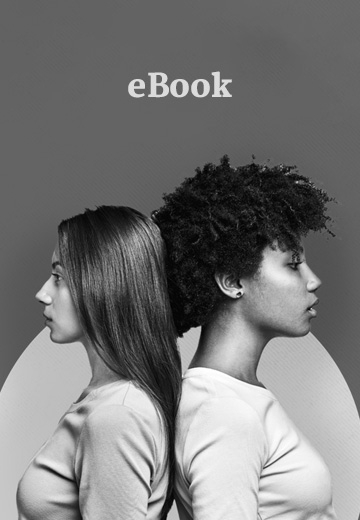 Possible aspects of unconstitutionality (document in Italian).
Download
Collections of information and intelligence on issues and projects that fall within our scope of intervention. These include materials which shed light on phenomena and offer to stakeholders and citizens useful insights on the state of affairs.
Violence against women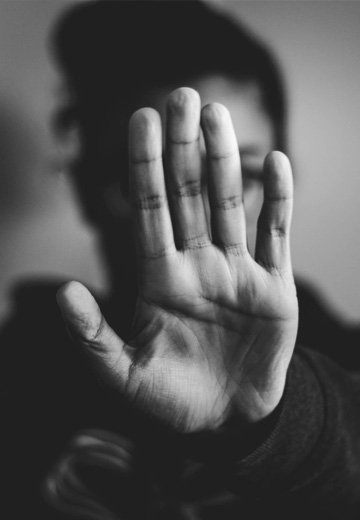 The difficulties faced by attempts to ensure better protection.
Download