 Welcome to the Narrative Lab
We are a capacity-building gateway empowering progressive civil society organisations to activate narrative change towards structural change. The Narrative Lab is a resource, connection and collaboration hub, geared towards expertly assisting civil society organisations to:

messages and stories of humanity, hope and opportunity

negative narratives which aim to undermine social cohesion

to communicate more persuasively across diverse stakeholders groups

CENTER INCLUSION & REPRESENTATION
at the heart of the creation of persuasive communications

discourse by uplifting emerging voices and those that go unheard
We create connections between people and organisations, including 1-to-1 mentoring as well as a Community of Practice, and provide training and resources around strategic communication and related frameworks/methodologies.
We facilitate collaboration and alignment of purpose and strategy amongst civil society organisations and institutions across sectors.
We want to help civil society organisations to capture the hearts and minds of an increasingly fearful public through storytelling and narrative building, to spread hope and promote the untold opportunity which exists amongst the uncertainty and chaos of recent world events. This will encourage and enable policy and societal change.
From King Midas to Gold Prospecting: How to Argue More Effectively Online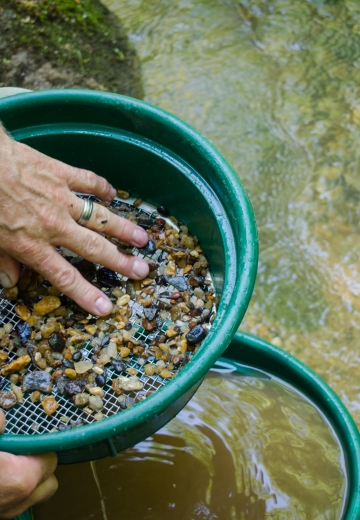 We are all born arguers. In this article, Bruno Mastroianni discusses how to argue more effectively online.
Read
Aligned sector collaboration catapults narrative and structural change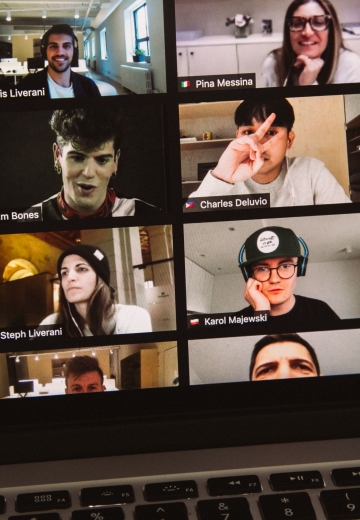 To create systemic change, a 'sustained campaign to increase the capacity and coordination of an entire field, together with greater public awareness and … stronger government policies' is needed - Fabi Fugazza explains more.
Read
Running a Campaign Clinic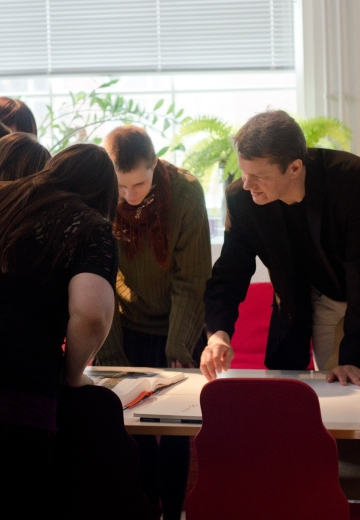 A Campaign Clinic is a structured, time-constrained process for generating new ideas for a "stuck" campaign. This guide allows you to discover how to run one, step-by-step.
Download
A Brilliant Way of Living Our Lives: How to Talk About Human Rights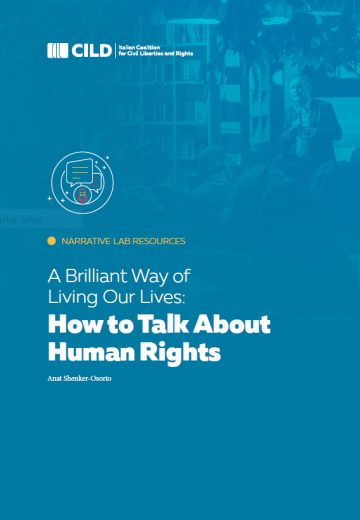 Using language data from advocacy, opposition, political speech and popular culture, Anat Shenker-Osorio analyses why certain messages resonate.
Download
Testing Your Communications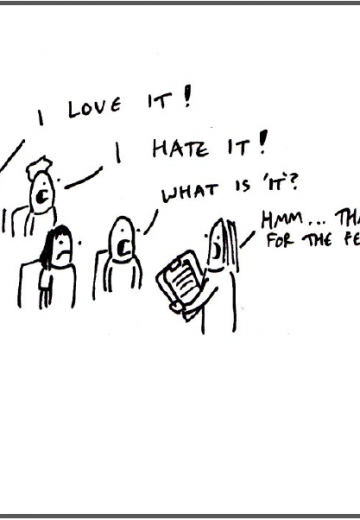 Testing makes your campaigns more likely to succeed. This guide will help you to test your messages and is designed for beginner campaigners.
Download
More in Common & Ipsos on the Undecided Middle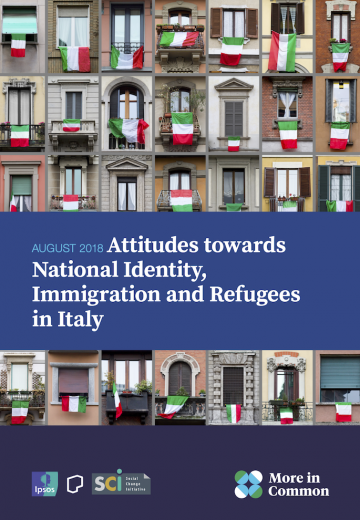 The research of More in Common invites us to communicate with that "undecided centre" - in Italy the majority - which has been excluded until now and for this reason is "silent and not listened to".
Download
How to Talk About Human Rights During COVID-19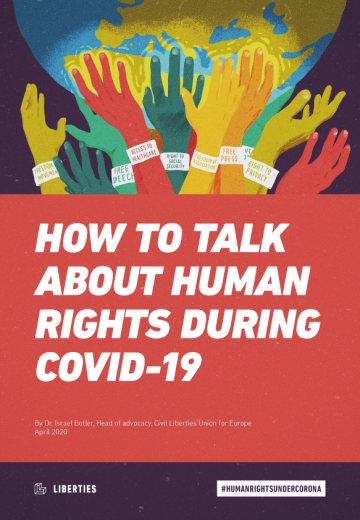 A Liberties' guide to values-based framing in communications, for those who will address policymakers/the public during the COVID-19 emergency.
Download
What we're reading: From megaphone to mosaic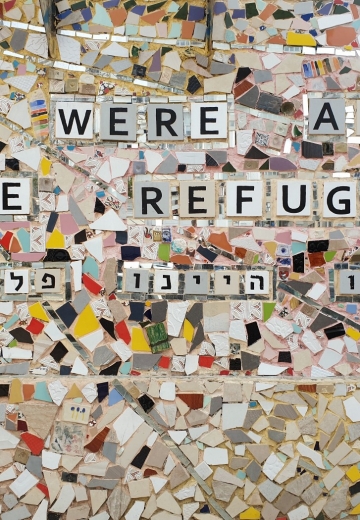 How can civil society organisations apply narrative work? Alice Sachrajda & Thomas Coombes detail practical steps to get you started.
Read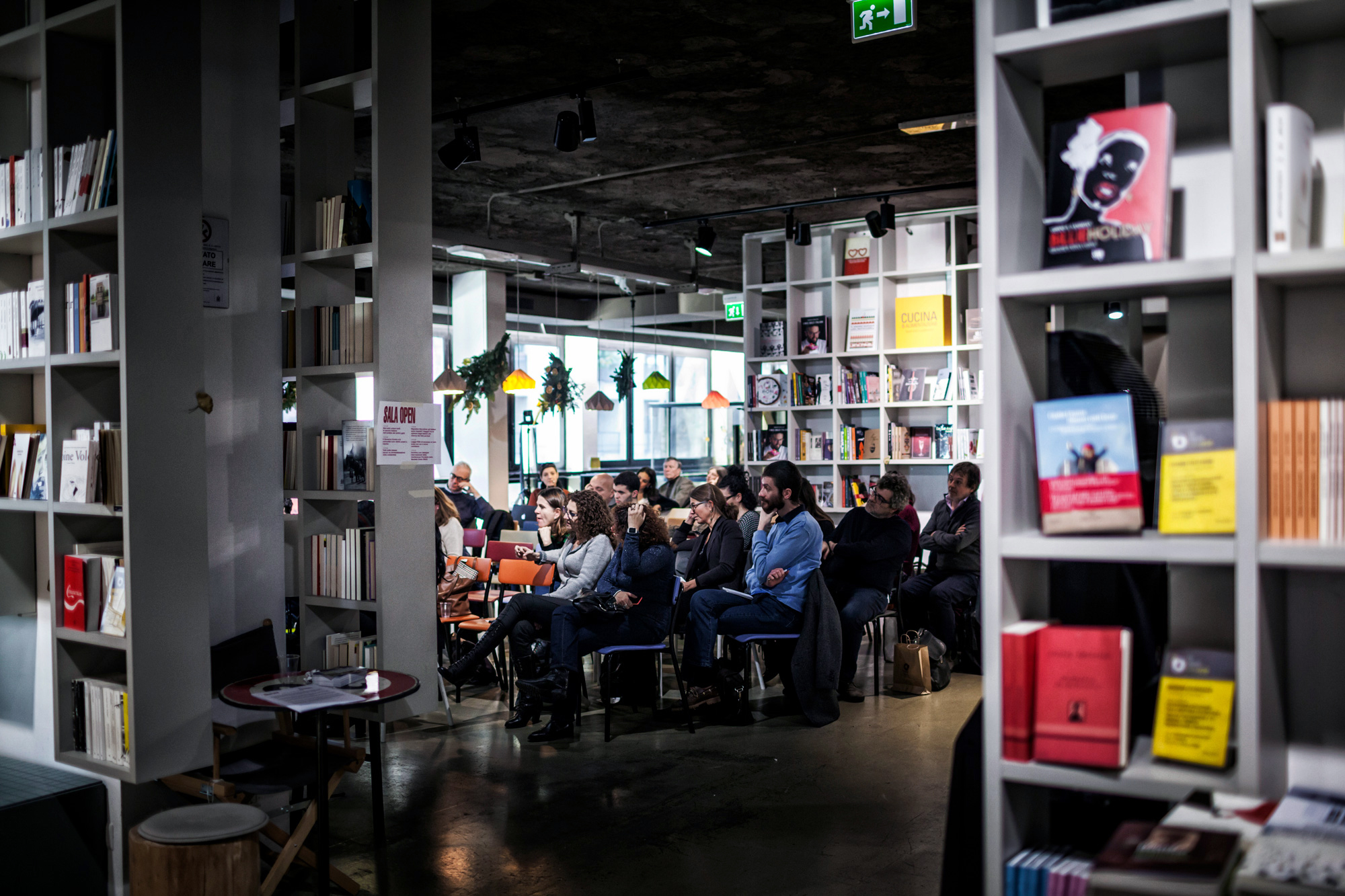 This event took place in June 2021. Would you like to attend a similar event? Please register your interest by writing to us at narrativelab@cild.eu For ...
Winning the narrative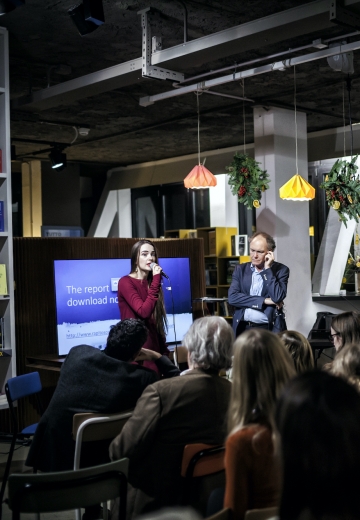 How to counter populist rhetoric by uncovering new and positive narratives of the diverse migrating world and civil society
Download
Our Community of Practice connects civil society organisations and the professionals who work within them with each other, encouraging connection, networking, and collaboration amongst those keen to implement a superior strategic communication approach in their organisations. The Community will be brought together by events and up-to-date best practice in strategic communications for civil society organisations will be disseminated via our Narrative Lab newsletter.
Applying strategies, frameworks and expert advice can be challenging on your own – this is why the Narrative Lab offers specialised 1-to-1 assistance for Community of Practice members who need a helping hand implementing new communications strategies. Contact us to set up your 1-to-1 session with a strategic communications expert.