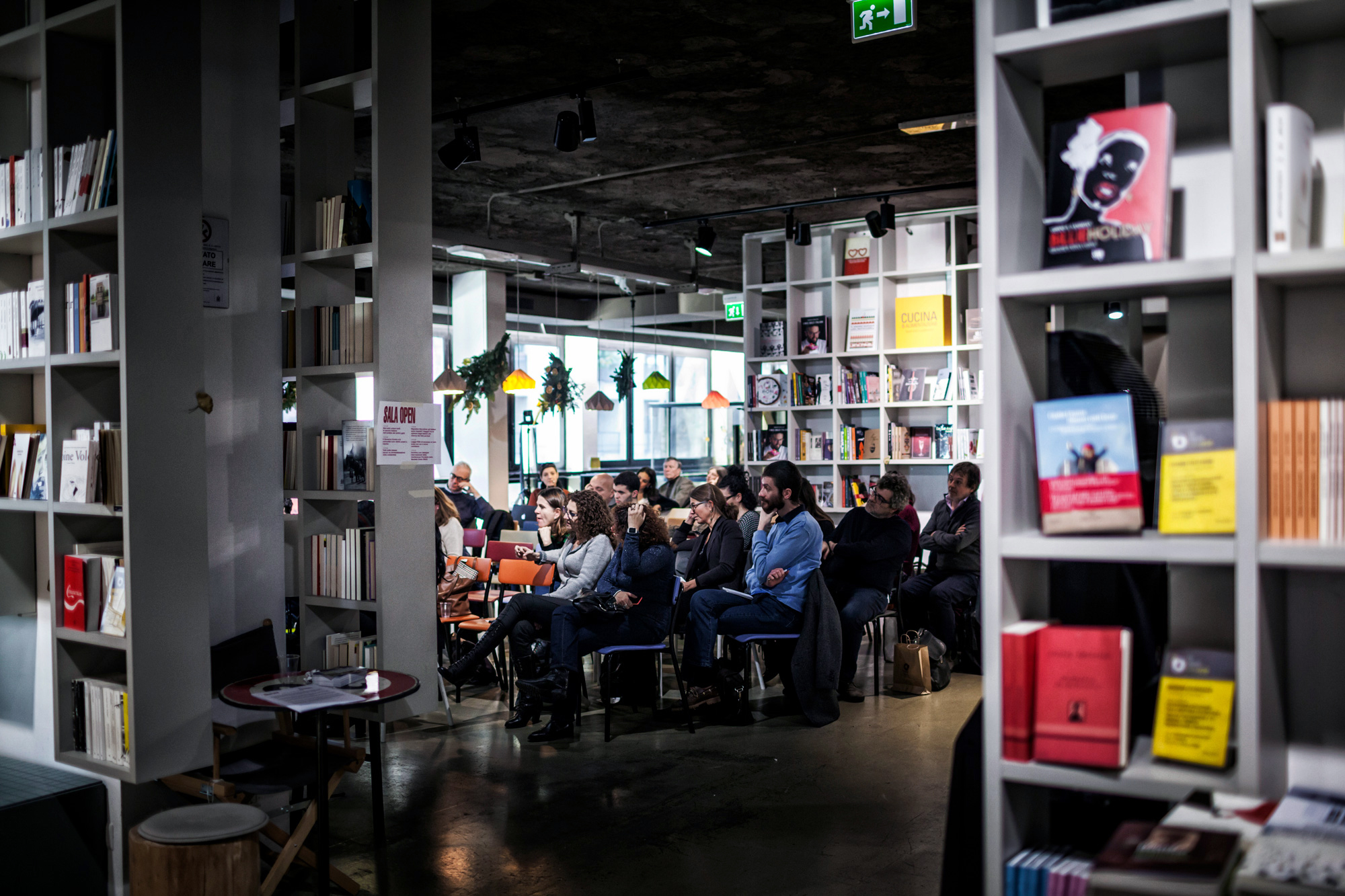 This event took place in June 2021. Would you like to attend a similar event? Please register your interest by writing to us at narrativelab@cild.eu
---
For third sector organisations, now is the time for engagement and awareness. Integrated communications, inclusive of sector relations, classic media activity, and web communication, is the road which will connect you to different kinds of audiences and help you to establish a rapport with them. The contribution that NGOs can make in this field is indispensable. In this training event, we'll provide you some ideas on how to build effective and integrated communication.
Details of training event
Date: Tuesday, 22 June 2021
Time:16.00-18.00 (CEST)
Format: Online, Interactive
Language: ITALIAN
Presenter: Bruno Mastroianni
Agenda: The agenda will be made available to registered participants.
Information on our presenter
Bruno Mastroianni: Philosopher, journalist, social media manager, Bruno works on online discussions, conflict and crisis communications (www.brunomastro.it). He teaches courses on effective communications in the management of dissent and conflict. He is a researcher at the University of Florence and has a laboratory on the Theory of Argumentation and Practice of Debate at the University of Padua. He has written "Litigando si impara. Disinnescare l'odio online con la disputa felice" (Cesati, 2020); "Tienilo acceso. Posta, commenta, condividi senza spegnere il cervello" (con Vera Gheno, Longanesi 2018); "La disputa felice. Dissentire senza litigare sui social network, sui media e in pubblico" (Cesati, 2017).
Narrative Lab
This training is being run as part of CILD's Narrative Lab, a capacity-building gateway empowering progressive civil society organisations to activate narrative change towards structural change. The Narrative Lab is a resource, connection and collaboration hub, geared towards expertly assisting civil society organisations to:
CREATE & PUSH messages and stories of humanity, hope and opportunity;
CONFRONT & COUNTERACT negative narratives which aim to undermine social cohesion;
SEEK STRATEGIC ALIGNMENT to communicate more persuasively across diverse stakeholders groups;
CENTRE INCLUSION & REPRESENTATION at the heart of the creation of persuasive communications;
EXPAND & ENRICH discourse by uplifting emerging voices and those that go unheard.