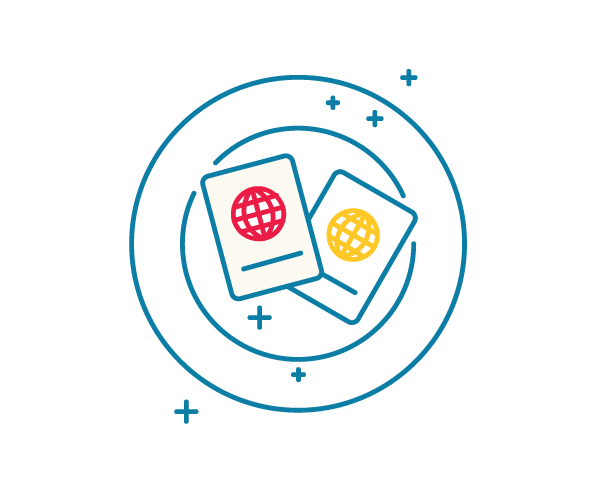 Immigration
For more than three decades, Italy has been a country of immigration with more than 5 million foreigners, making up about 8.3% of the total population. They, however, do not enjoy full rights.

Given the lack of opportunities for non-EU migrants to enter and work legally they are likely to end up in the hands of traffickers who abuse, abduct and sometime torture them. More than 5,000 people died trying to cross the Mediterranean in 2016.

The mainstream media presents the issue as an ongoing invasion fuelling fear and hostility among the public, with public officials increasingly exploiting this attitude for electoral gains.

Our work focuses on exposing abuses, exploitation and xenophobia and protecting the most vulnerable migrants living in the country.

With projects like Open Migration, we challenge stereotypes and clichés concerning immigrants who are partially, but still not fully, integrated into Italian society: with real-time data and constant fact-checking, our platform try to influence the direction of public opinion and policy by creating an informed and fact-based debate and affirming the dignity and rights of everyone.

Our Center for Legal Action provides policy analysis and legal information and assistance for the defense and promotion of the rights of the most vulnerable migrants with a particular focus on monitoring bilateral and multilateral agreements, unlawful detention, deportation, access to health, education and justice, discrimination on the basis of nationality.

On 2 December, the Committee of Ministers of the Council of Europe officially closed the supervisory procedure for the implementation of measures ordered in the Khlaifia v. Italy judgment. of the European Court of Human Rights. ASGI,…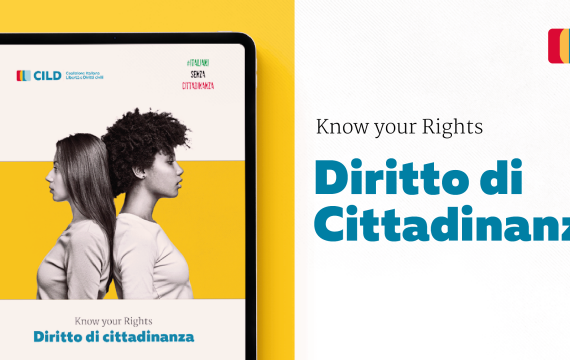 The attainment of Italian citizenship is regulated by Law no. 91 of 5 February 1992. Law No. 91 is about…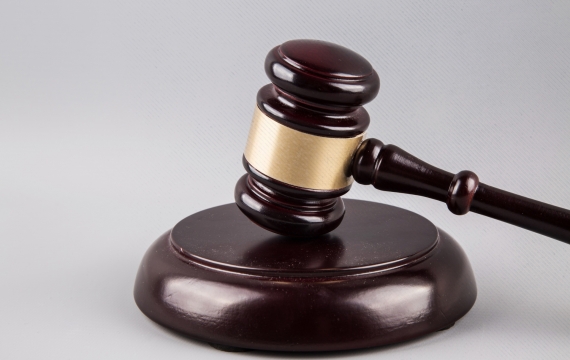 The Project Training lawyers, prosecutors, judges to ensure better rights protection for migrants and refugees victims of human trafficking (TRAIN…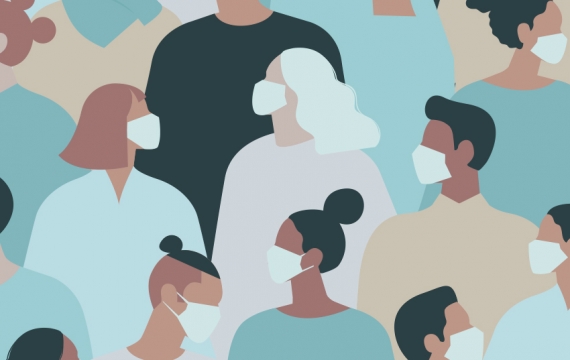 Our Coalition, in collaboration with Antigone, is currently carrying out the project "Stranieri in carcere (Foreigners in Prison)". Its core…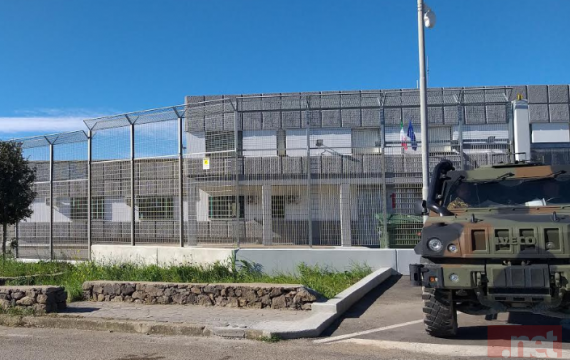 By Flaminia Delle Cese Alternatives to the detention of migrants in administrative detention centres created specifically for foreigners. Alternatives to…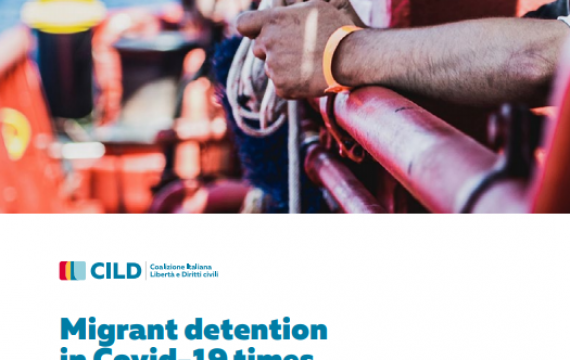 A snapshot of immigration detention in the days of Covid-19. This is what the Italian Coalition for Civil Liberties and…

After weeks of discussions and uncertainty, the so-called Relaunch Decree (Decree Law no. 34 of 19 May 2020, Article 103)…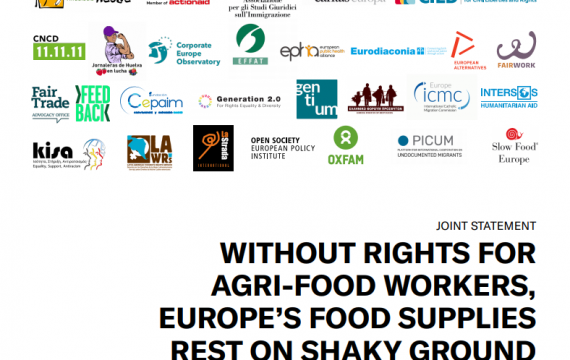 THE IMPACT OF THE CORONAVIRUS PANDEMIC ON EU AGRICULTURE As the novel coronavirus pandemic sweeps across Europe, the consequences for…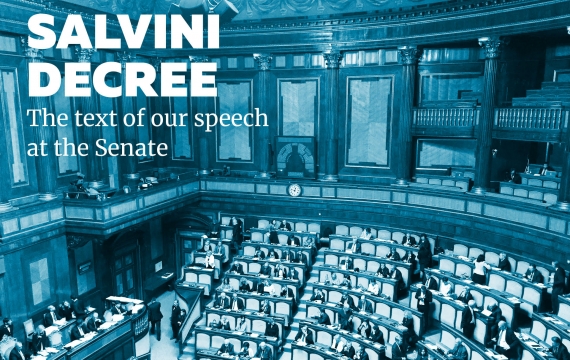 In these days the Houses of the Parliament are debating the draft-law no. 840, signing into law decree-law no. 113/2018…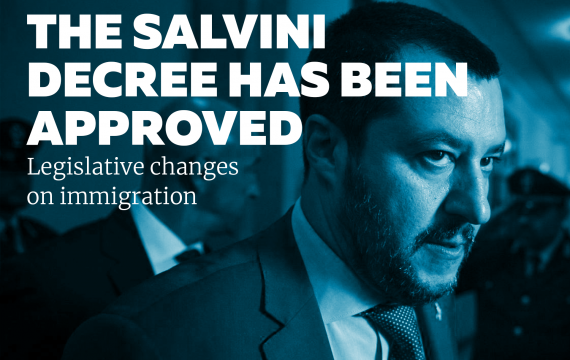 Yesterday the President of the Republic countersigned the decree law no. 113/2018 on security and immigration, strongly promoted by the…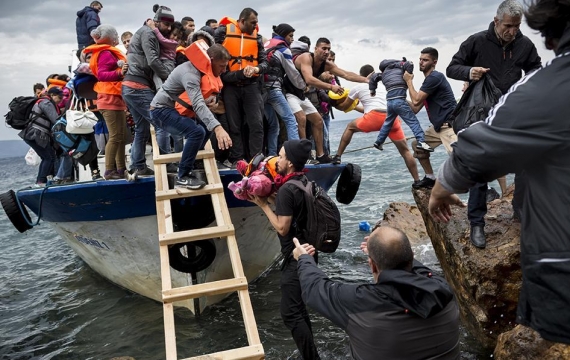 There is no end to the attacks against civil society members who rescue migrants at sea. NGOs doing search and…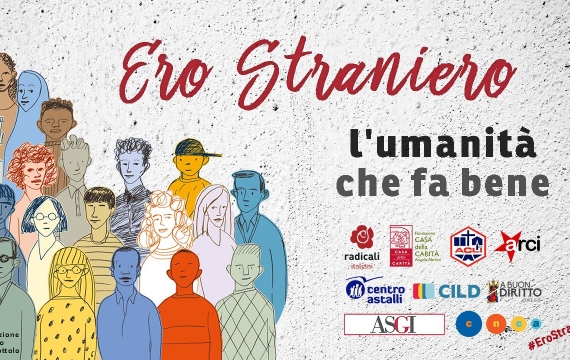 'Ero straniero. L'umanità che fa bene.' There could not be a more fitting, emotional, rational, secular, spiritual, profound, rich, evocative…