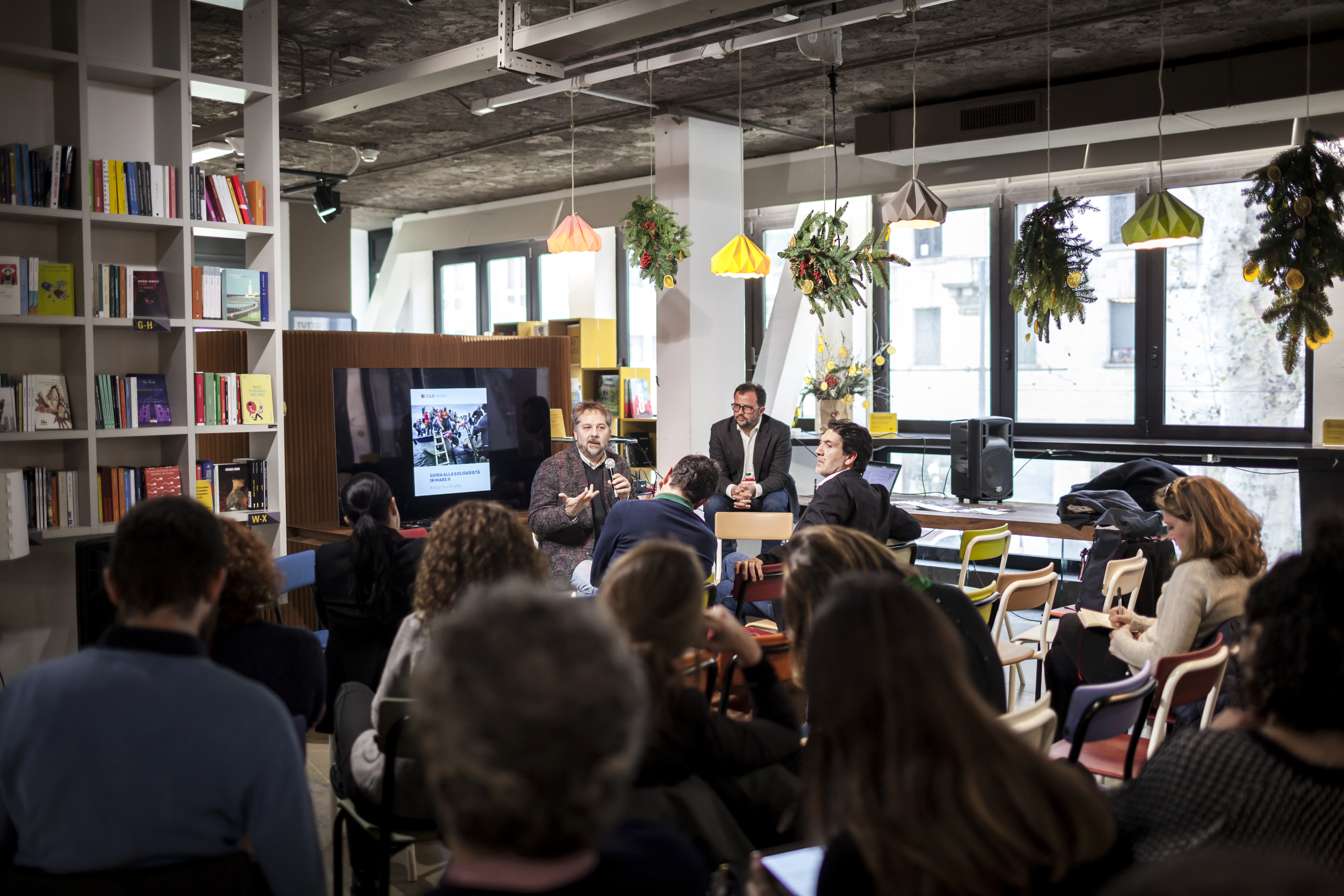 Social media is one of the most important communication channels for getting the word out about your organisation's work and promoting activities and initiatives. However, competition for your audience's attention is very high. This training event will help you to understand the algorithms that determine the visibility of posts and pages as they are a fundamental tool to reach as many people as possible.
Details of this training event
Name: Understanding and working with social media algorithms
Date: Tuesday, October 26, 2021
Time/Duration: 16.00-18.00 (CEST)
Language: Italian
Presenter: Riccardo Pirrone
Format: Online, Interactive
Agenda: The agenda will be made available to registered participants.

Information on our presenter
Riccardo Pirrone is a publicist and a trainer who has trained over 2000 students, but he is better known as the social media manager of Taffo, the most irreverent of Italian funeral agencies. He is a digital communication advisor for many Italian companies and international NGOs and gives lectures and keynote speeches for various industry events and within many Italian universities.

Narrative Lab
This training is being run as part of CILD's Narrative Lab, a capacity-building gateway empowering progressive civil society organisations to activate narrative change towards structural change. The Narrative Lab is a resource, connection and collaboration hub, geared towards expertly assisting civil society organisations to:
CREATE & PUSH messages and stories of humanity, hope and opportunity;
CONFRONT & COUNTERACT negative narratives which aim to undermine social cohesion;
SEEK STRATEGIC ALIGNMENT to communicate more persuasively across diverse stakeholders groups;
CENTRE INCLUSION & REPRESENTATION at the heart of the creation of persuasive communications;
EXPAND & ENRICH discourse by uplifting emerging voices and those that go unheard.