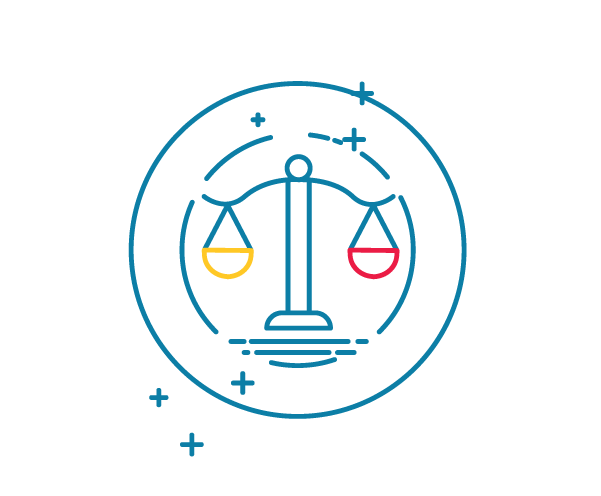 Centre for Legal action
The Centre for Legal Action intends to be one of the core activities of the advocacy work of CILD, in the awareness that advances in legislation on human rights and civil liberties also require judicial support. This work is connected to the work of campaigning and of communication.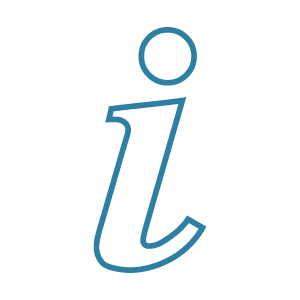 The project offers support, in some remote cases, for those who seek help in the field of civil liberties. It is a sort of "emergency legal aid"; providing concrete action towards protection.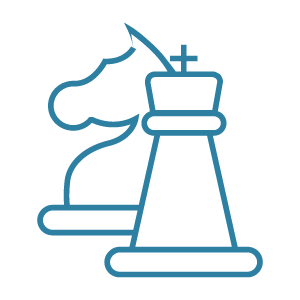 When only communication and lobbying is not enough, we supplement this work with strategic litigation; applying a working method born in the Anglo-Saxon world. Strategic litigation means to take specific legal action capable of: activating institutional/regulatory change, promoting awareness and debate around a theme, mobilising public opinion, and pushing policy makers to overcome regulations that violate the fundamental rights of individuals.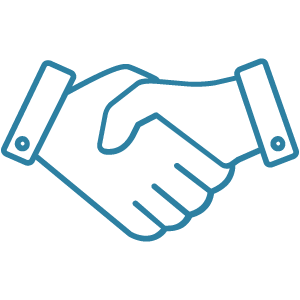 CILD coordinates a free legal aid service as an interface between civil society organizations and lawyers. Requests may concern: legal opinions, statutory acts, comparative research or case law, legal and, in exceptional cases, translations, or initiation of litigation.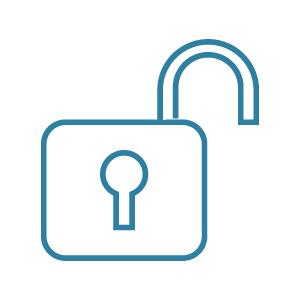 In 2016 a law on access to public information was passed (a type of Freedom of Information Law, or FOIA). We monitor the implementation of this legislation.